Meet the Second District Staff
Mark Taylor, Deputy Chief of Staff
Mark is a former Fontana Planning Commissioner who grew up in Second District communities. Most recently, he served as Assistant Controller for the State of Nevada. Mark was Vice President of the California Restaurant Association and has been an Economic Development Project Manager for Southern California Edison. He also holds an MBA from Brigham Young University. Mark manages the Second District staff and advises on policy issues.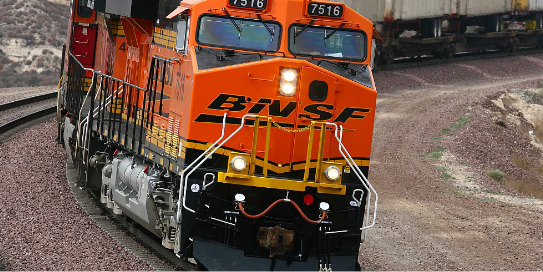 Scott Vanhorne, Communications Director
Scott manages written communication for the Second District office. He also serves as a media liaison and advises Supervisor Rutherford on issues involving the press. He has more than 15 years of experience in writing and public relations. He formerly worked as a staff writer for The Sun/Daily Bulletin, the Daily Press in Victorville, and The Free Press in Kinston, NC. He is a graduate of East Carolina University.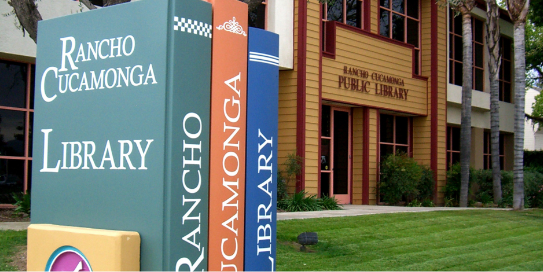 Dianna Lee, District Representative
Dianna served as the Executive Director of the Rancho Cucamonga/Fontana YMCA. She previously owned and operated a successful accounting firm. Dianna has also been a volunteer with the Rancho Cucamonga Chamber of Commerce and is a member of the Rancho Cucamonga Fire Safe Council and the West End Gangs and Drug Task Force. Dianna is the field representative for San Antonio Heights, Mt. Baldy and Lytle Creek.