Welcome to the Second District
Our Priorities & Community Investments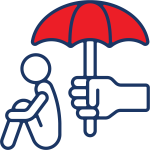 Homeless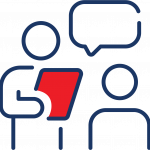 Mental Health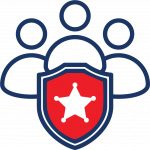 Public Safety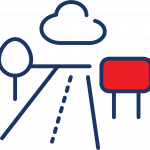 Infrastructure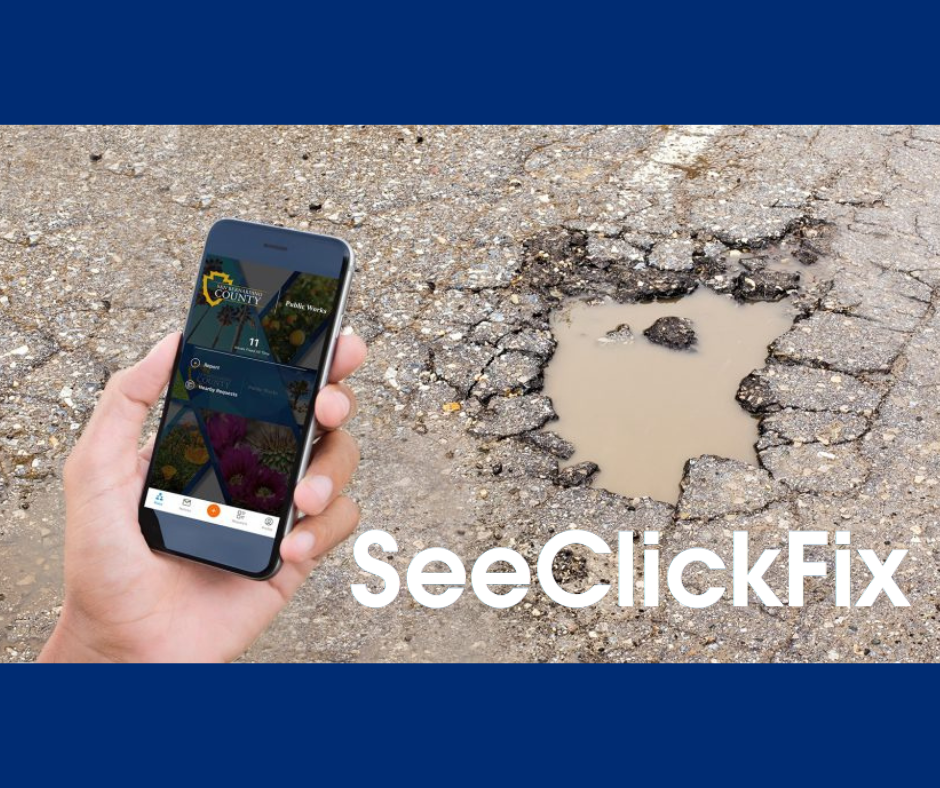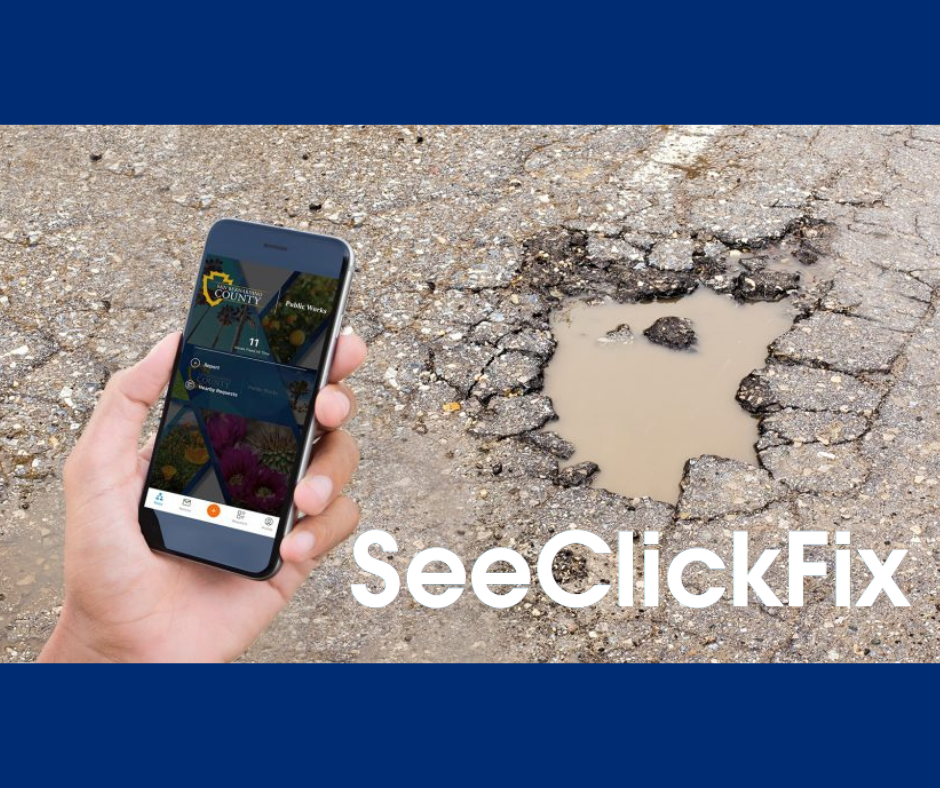 SeeClickFix Makes Reporting Problems Easy
As the clean up and Storm Response continues in the mountains, now is a great time to download San Bernardino County's SeeClickFix app. It's free and it allows county residents to provide the County Public Works team with pictures, videos, and descriptions of issues in areas maintained by County Public Works Transportation, Special Districts, or Flood Control.
SeeClickFix allows residents to request cindering on local roads and report issues such as snow damage or cars blocking snow plows. The app can also be used to report flooding, blocked storm drains, and potholes.
You can download the app at Google Play or the Apple App Store. Get more information at the Department of Public Works website.
Quick Resources